Manchester, Vermont
and surrounding areas
Northshire Construction, LLC
Custom Homes
We are here to help you create a one-of-a- kind home​ just for you. Building your own custom home means that you get to decide everything. We are here to listen to you, understand what you need, and work with you during the process. We provide the details in writing, so you have an understanding of how everything will be laid out; we discuss every aspect in terms you can understand. We are a team you can rely on to help and guide you through every stage of the home building process and ensure that you are excited about starting a new life in the home of your dreams.
Maximize the value of your home by selecting the materials and details to enhance your home's character. Home additions combine more space and good looks by building up or off of their existing home designs. Whether you are planning a one-room home addition, a second-story add-on, or an outdoor room, we are here to help with ideas to implement in your own home addition. We will also ensure that your new home add-on is a success with our helpful home remodeling ideas, inspiration, and expert advice.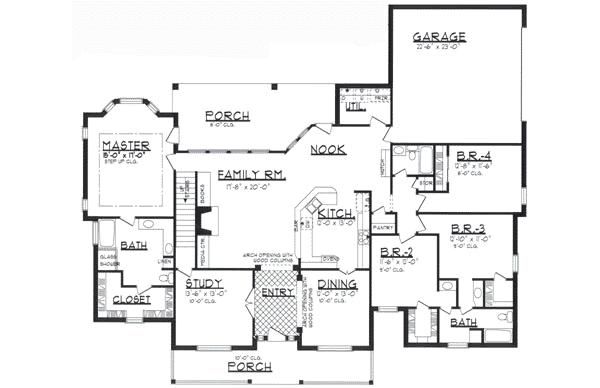 Renovations
Improving, renewing, and restoring your home's functionality and form can be beneficial to the value of your home. Whether you are remodeling a kitchen, bathroom, or even your whole house, we are here to provide you with any ideas, designs, and details you wish to add to your home. You can count on our team to exceed your expectations and add character to your newly renovated home.